Come work with one of the most respected and longest operating appraisal and valuation firms in BC
It's one career move you won't regret.
Service

Providing a superior client experience is at the core of what we do. We're here to serve our clients efficiently and effectively, with our extensive knowledge, integrity, and, of course, enthusiasm!

Expertise

We are experts in our field. On average our appraisers have fourteen years worth of experience in the industry. They have a wealth of knowledge to share with our clients and our new recruits.

Loyalty

Many of us have been with the company for over five years and some as long as twenty! This loyalty has fostered a strong foundation of expertise and better service for our clients.
Who We Are
Campbell and Pound is a multi-disciplinary appraisal firm that has been providing exceptional valuation and consulting services to all sectors of the real estate industry since 1939. We believe in investing in our people because we know that adhering to the highest standards of service for our clients begins with cultivating a team of knowledgeable appraisers and support staff.
Working with us mean gaining access to one of the most sophisticated property databases in the province and experience land economists as mentors, some of whom have practiced locally for many decades. What we offer is more than just a job - it's a fulfilling career with longevity.
But Don't Take Our Word For It!
Our company has a long, industry wide, reputation for excellence and prompt service. We all strive to provide our clients with high quality, professional, value advice in a time sensitive manner. We will always spend the time to ensure our clients are satisfied with their reports. Service is our mantra.
Kelvin Coley-Donohue, Manager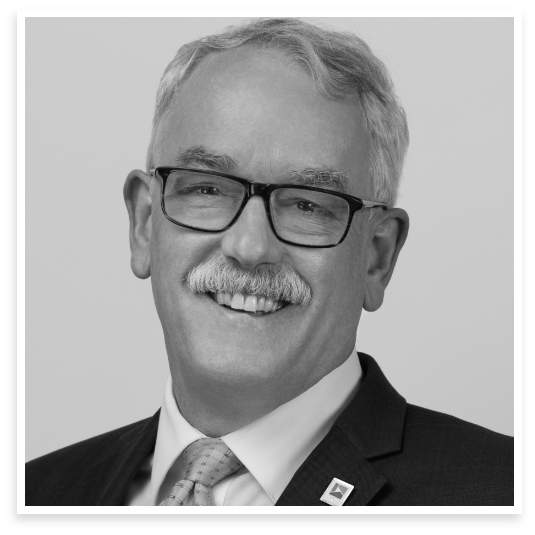 Campbell and Pound is a loyal company who has always treated me fairly and with respect and dignity. Dan Jones has always been available when needed and has been a wealth of knowledge to not only myself but the Appraisal Industry in general. Campbell and Pound represents a high standard in the Appraisal Real Estate world and continues to set a precedent thanks to its high quality Management, Administration, and Appraiser team members.
Kristin Linquist, Appraiser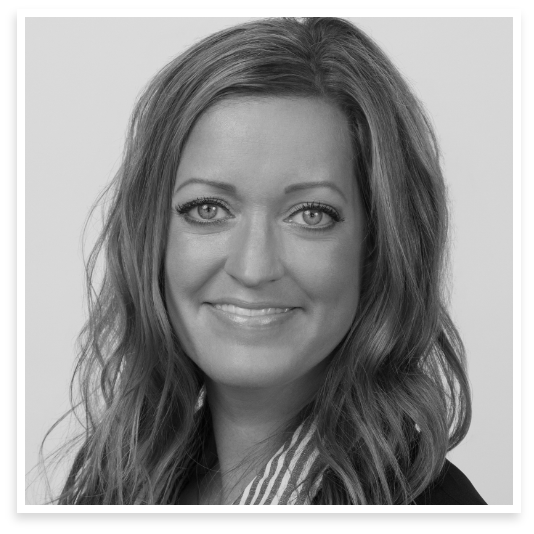 We Offer A Generalist Book of Value to Your Career
Our diversified field of practice provides our appraisers with a diversified education in one of the following fields and the opportunity to partner with top tier mentors!
Residential Appraisals
Commercial Appraisals
Consultancy Operations
Insurance Valuation
Depreciation Reports
Research and Data
A Rewarding Career Experience
Competitive Compensation

We offer an industry leading fee split and the guarantee of full pay for full work upon completion.

A Knowledgeable Team

You don't have to look far for a great mentor. Our people care about their profession and are motivated to stay apprised of the latest education and professional practice trends.

Readily Available Work

You'll never be bored or in need of work with our wide client base and the consistent, industry leading volume levels of work we receive.

Work / Life Balance

While working from home or one of our local offices, you have the freedom to schedule your time in terms of what best suits you and / or your family.

Comfort Days

Your wellbeing matters to us. Life happens and when it does, we offer company, staff, and family comfort days so that you never feel torn between work responsibilities and important personal matters.

Team Bonding Activities

Not only do we enjoy working on the same team, but we also like spending time together out of work. Throughout the year, we schedule team outings like outdoor adventures.
Is This You?
A detective of data who finds meaning in the numbers and provides clients with valuable insight and solutions.
Have a recognized University degree + completed 40% of the Sauder School of Business' courses for the AACI Designation.
Want to develop skills in a specific valuation as a residential or commercial appraiser.
Looking for mentorship and a diversified education that will move you along quickly in your career.
Helping people gets you energized. You're personable, enthusiastic, and committed to providing amazing service.
Working independently doesn't scare you. In fact, you thrive with autonomy and diligently manage your commitments.
Ready to Make the Best Decision For Your Career?
We are always on the lookout for driven, high performing individuals who are pursuing a career in appraisals and valuations to join our top-tier firm.
We currently do not have any specific job postings at this time but we welcome you to send us your CV detailing your qualifications, experience, and availability.